Skip to Content
Maclin Security Doors, Inc., Summer Avenue, Bartlett, TN, USA
We Can Enhance Your Home Improvement Project
Homeowners throughout Memphis, TN, and the Mid-South area trust the professionals at Maclin Security Doors to assist with their home improvement projects. Our family-owned and -operated company has been a staple in the community for more than 30 years. Since 1986, we have built a loyal customer base by working hard, paying close attention to detail, and delivering exceptional results for all types of home improvements. We specialize in secure and beautiful home renovations that include security doors, sunroom additions, carports, and much more. Call us today to learn about our comprehensive products and services.
Our Comprehensive Products and Services
We take pride in offering our clients high-quality, 100% American-made products. Whether you are adding to or renovating your home, we want you to have the best. Our product lineup includes factory-direct designs as well as customizable options at affordable prices, and we are happy to install them all for you to provide peace of mind. Our comprehensive products and services include: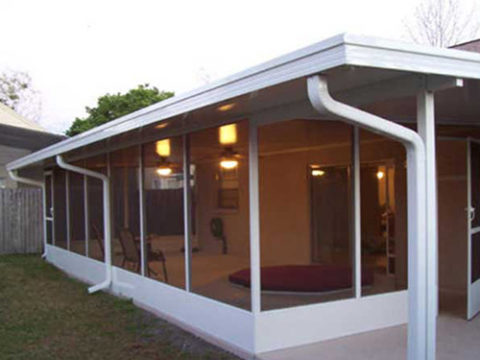 Why You Should Choose Maclin Security Doors
As a family-owned company, Maclin Security Doors has a passion for helping our neighbors throughout the Mid-South get the most out of their homes. We are committed to providing exceptional craftsmanship and friendly service with every project. Moreover, we only use the best, American-made products to ensure your home is safe, efficient, and good-looking. Our expertise is unmatched in the region, and we want to showcase that for each customer. We will design projects that fit your needs and budget. Be sure to also ask about our financing options.
Contact Maclin Security Doors Today
Updating your home's security and style do not have to be overwhelming undertakings. Maclin Security Doors has extensive experience with all types of home improvement projects, from window and door installation to sunroom additions and everything in between. Let our team of experts install your next carport or customize security doors for your Memphis, TN home. We are confident you will be happy with the results. Contact us today to schedule a consultation.