Skip to Content
Sunroom Windows in Memphis, TN
Complete Sunroom Windows Guide
Our gorgeous sunroom windows provide the natural light of a sunroom. Though they all let in light and warm the room, sunroom windows are offered in many different types and designs. Maclin Security Doors helps our Memphis, TN customers find and install sunroom windows to meet their needs. We love customizing sunroom additions to fit the needs of your family and home. Sunroom windows extend our passion for building the perfect room filled with light. Check out our gorgeous designs!
Sunroom Windows Options
We offer many different types of sunroom window options, including:
Sliding Window – Sliding windows have two sashes that slide independently left or right.
Double Hung Windows – Double hung windows have sashes that slide up or down instead of left or right. They can also tilt 90 degrees for ventilation.
Casement Windows – Casement windows open with a crank for ventilation. They provide a classic look with tight-fitting seals.
Picture Window – A picture window is often placed along the far wall to offer a lovely view outdoors. These windows are stationary and cannot be opened.
Sidelight – Sidelights are fixed windows often placed on the sides of your door.
Awning Window – Awning windows are commonly placed within the sunroom's two-foot-high fixture connecting the main window to the floor. They provide a high level of ventilation because they can open from the bottom to tilt out.
Quality of Sunroom Windows
The quality of your sunroom windows is essential to expanding their lifespan. It's important to ensure your sunroom isn't freezing in the colder months and blazingly hot in the warmer months. The glass, frame, and other options ensure the quality is top-notch. Some of the most important qualities to look for in sunroom windows include:
Glass Coatings –Self-cleaning coatings and coatings with low emissivity are wonderful quality indicators. Other optional treatments like silver-based coatings that reflect UV lighting and infrared heat offer the perfect visibility and solar control balance.
Insulating Space – Your sunroom windows' insulation level, or R-value, rate how well they will insulate the room. It's important to use higher R-values for optimal insulating qualities. Thicker units contain a larger insulation space and stronger glass for the best possible insulation.
The Spacer – A spacer keeps the pieces of glass from being separated and plays an essential role in insulation. The best spacers are made of stainless steel with silicone seals.
Window Frames – Vinyl window frames are durable and energy-efficient but often cannot support the sunroom's weight. Aluminum window frames are used in many sunroom windows for the highest level of performance.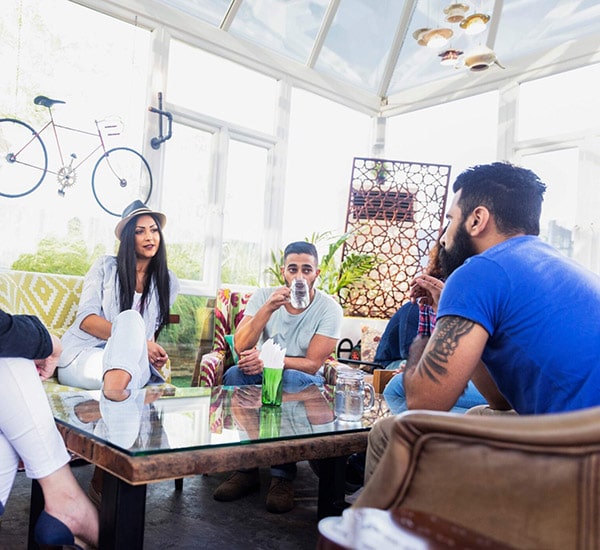 Why Choose Us?
Maclin Security Doors is a family-owned business that's been happy to serve Memphis, TN and the surrounding areas for decades. We're committed to offering you the best possible products with the highest level of customer service. Besides our sunroom windows, we also offer iron entry doors, carports, security windows, and more. We offer a vast selection of custom designs and factory-direct options to meet your needs.
Get in Touch with Maclin Security Doors
We're excited to serve Tennessee and Mississippi communities with our exemplary services. Our experienced team will help you find the best sunroom windows to complement your sunroom addition. The warm feeling of natural light is unmatched and unique. We'll bring this feeling to life with our amazing sunroom window selections. Give us a call or contact us via our online form.
Your Trusted Provider of Security & Storm Doors & More