Skip to Content
The Benefits of Adding a Sunroom to Your Home
Make your home brighter and more inviting by adding a stunning sunroom! Sunrooms are a great option for adding light and increasing the value of your home. At Maclin Security Doors, we specialize in custom sunrooms that are designed to fit seamlessly with the rest of your home. Here are five benefits of adding a sunroom to your home.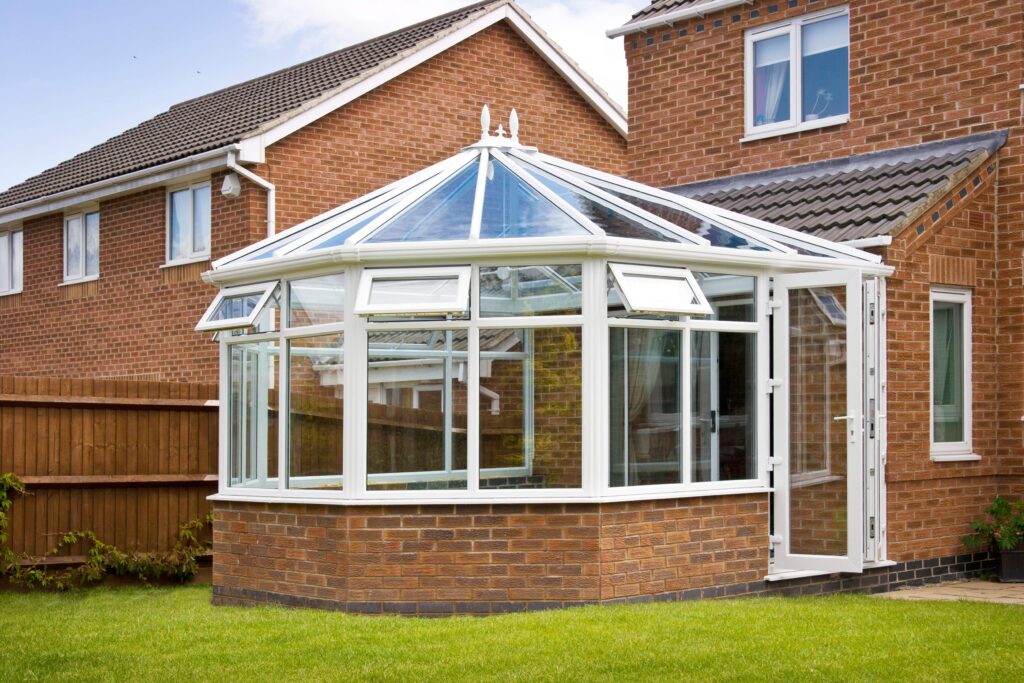 Increase Natural Light
A sunroom is the perfect way to bring in natural light while still enjoying the comfort of being indoors. Natural light has been proven to have many health benefits, including improved sleep and increased productivity. With a sunroom, you can take advantage of the therapeutic effects of natural light without having to be outside.
Create an Outdoor Oasis
Sunshine and fresh, outdoor air are wonderful things to enjoy all year round, but sometimes it's difficult to get a break from both without worrying about pesky bugs or inclement weather. Luckily, sunrooms provide the perfect solution. A sunroom offers the perfect oasis in which you can relax and bathe in natural light and gentle, outdoor breezes with no stress of having to drive away mosquitoes or stay warm during strong rainstorms. Whether you're entertaining family or lounging with a good book, sunrooms can help you make the most of your relaxation time during whatever season it may be. Plus, you can customize your sunroom with features like plants and furniture, so it feels like an extension of your outdoor living space.
Save Money on Energy Costs
Sunrooms are an excellent way to save on energy costs while still allowing homeowners the experience of being close to nature. Built with energy efficient materials, sunrooms provide natural light throughout the day, reducing reliance on indoor lighting and saving money on electric bills. Not to mention that sunrooms also allow for a functional space ideal for entertaining guests or simply enjoying sun-drenched afternoons alone. Adding a sunroom can be a great way to go green and save money all year round!
Expand Your Home's Living Space
Are you running out of space in your house? A sunroom adds additional square footage without having to do any major construction or renovations. This makes it ideal for those who want more room but don't want to move into a larger house or undergo expensive remodeling projects.
Add Value to Your Home
Finally, adding a sunroom is one of the best ways to increase the value of your home without investing in major renovations or additions. It's estimated that adding a well-built and well-designed sunroom can add up to 10% onto your property's value!
Why Choose Maclin Security Doors in Memphis, TN to Install Your New Sunroom?
Maclin Security Doors in Memphis, TN is the ideal choice when it comes to installing a sunroom. Not only are we family-owned and operated, but our commitment to providing premier products and expert service is unparalleled. Through our unwavering hard work and expertise, Maclin Security Doors have been trusted for sunroom installations for decades. With our top-of-the-line sunroom designs and craftsmanship, you'll have a sunroom that adds beauty to your home's landscape as well as lasting value. Contact us today to get started!