Skip to Content
How to Decorate Your Sunroom for Different Seasons
Does your home have a sunroom? If so, you know what a great way it is to bring the outdoors indoors! Not only that, but with a bit of creativity and effort, you can use your sunroom to decorate according to the different seasons. Read on to learn more about decorating your sunroom for each season.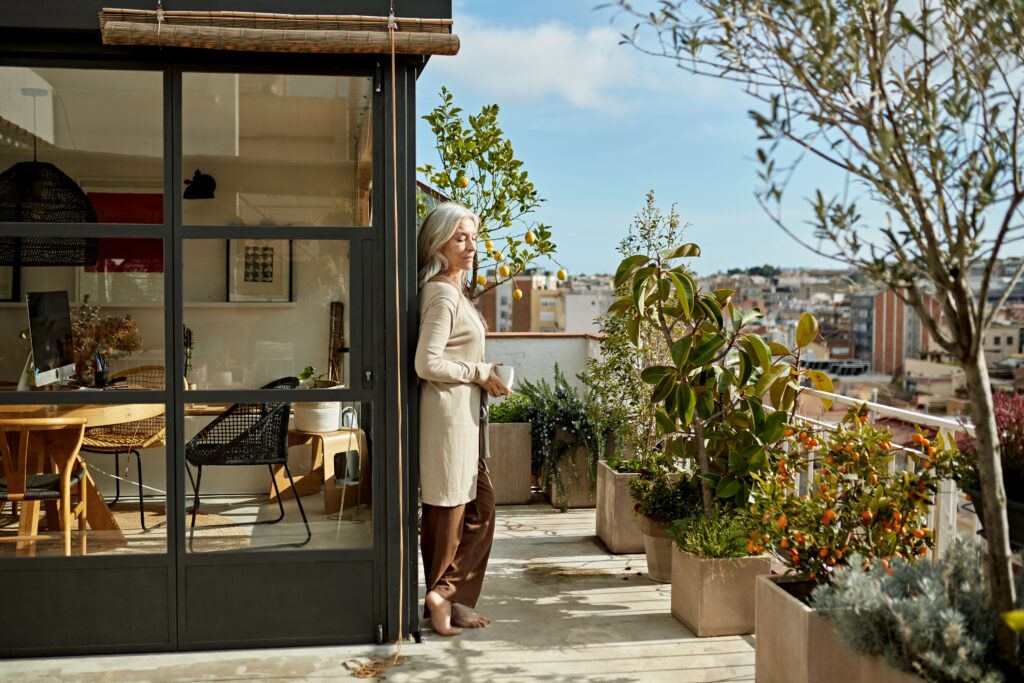 Springtime in Your Sunroom
The first thing that comes to mind when we think of springtime is flowers—so why not fill your sunroom with them? You can hang up flower garlands or bunches of bright paper flowers on the walls. Or if you'd like something more permanent, consider buying some plants for your sunroom. A few beautiful potted plants will give your space a nice pop of color and life.
Summer Fun in Your Sunroom
Summertime is all about having fun! To give your sunroom an easy summer makeover, start by investing in some vibrant outdoor furniture. This could be anything from a bistro set and chairs to chaise lounges and hammocks—whatever suits you best! Then accessorize with brightly colored pillows and blankets for extra comfort. Finish off the look by adding string lights or other outdoor lighting fixtures.
Fall Colors in Your Sunroom
Fall is one of the most beautiful times of the year; its warm colors can easily be brought indoors with just a few simple touches. Place throw blankets over furniture pieces like couches or chairs and add some autumnal-hued decorations such as pumpkins or gourds on tables or mantles. If you have windows in your sunroom, make sure they are well insulated so that you can enjoy the view while keeping out the cold air during fall days.
Decking Your Sunroom for Winter
The sunroom is an often-overlooked area of the home that can be used to its maximum potential in the winter season. With a few creative ideas, this sunroom can become one of the warmest and most welcoming spaces in your home. Adding cozy fabrics like throws and rugs is a great way to instantly create a comfy look as well as to keep cool drafts at bay. Place a few table lamps around for extra lighting, along with some winter-inspired detailing, like evergreen garlands across the doorway or festive poinsettia plants near sun-filled windows. Also consider bringing the outdoors in by displaying festive wreaths or hanging snowflakes decorations from ceiling beams. Hang some thermal curtains or shades from the sunroom's windows to wrap up your bright and cheerful winter sunroom!
Call on Maclin Security Doors Today for Some Sunroom Décor Ideas!
Your sunroom doesn't have to stay stagnant throughout each season; it's possible to switch up its style according to what time of year it is! Decorating your sunroom for different seasons isn't difficult, it just requires some creativity and effort on your part (but it'll be worth it!). For even more options, consider speaking with an expert at Maclin Security Doors in Memphis, TN about their selection of doors and windows that will help make decorating easier than ever before. Start planning today!