Skip to Content
The Cost of Building a Sunroom: Is It Worth the Investment?
Adding a sunroom to your home is an exciting prospect, but there are many factors to consider before taking the plunge. The cost of building and maintaining a sunroom can be daunting, and it's important to make sure that you understand what you're getting into. Here are five reasons why investing in a sunroom is worth the cost.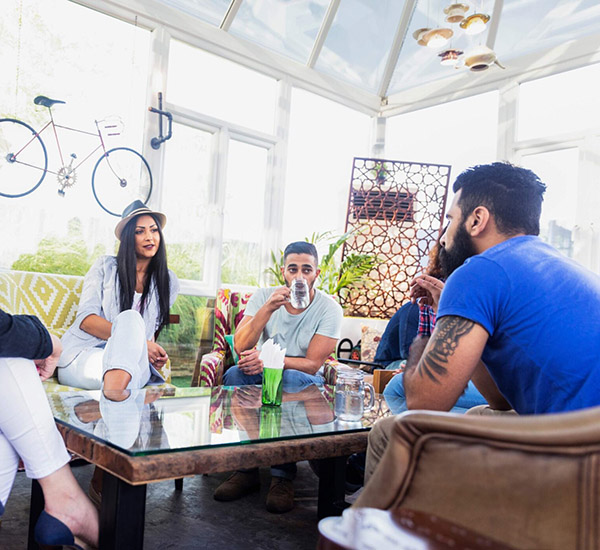 More Living Space
One of the main benefits of adding a sunroom is that it adds extra living space to your home. This could be used as an extra bedroom, playroom, office space, or simply as extra living space for entertaining guests or relaxing. This additional living space will not only add value to your home but also make it more enjoyable to live in.
Increased Natural Light
Sunrooms allow natural light to flood into your home through sunroom windows which can offer numerous health benefits. Studies have shown that exposure to natural light can improve mood and sleep quality and reduce depression symptoms. Additionally, natural light has been linked with improved energy levels and productivity throughout the day.
Reduced Energy Costs
A well-insulated sunroom can help keep energy costs down during both cold and hot weather months. During winter months, solar energy absorbed by the glass walls of the sunroom will naturally heat up a room without having to rely on artificial heating systems like furnaces or radiators. During summer months, strategically placed ventilation systems will keep air circulating while maintaining comfortable temperatures inside the sunroom without overworking air conditioning units in other parts of your home.
Improved Home Value
Installing a well-built sunroom can increase your home's value significantly when compared with similar homes in the area without one installed. Not only does a properly insulated sunroom add square footage to your house but also its aesthetic appeal makes it an attractive addition for potential buyers should you ever decide to sell your property in the future.
Enjoy Nature Year-Round
Sunrooms provide shelter from inclement weather while still allowing you to enjoy nature year-round with expansive views of lakes, forests, gardens, wildlife sanctuaries—you name it! They also provide ideal spots for bird watching and other outdoor activities such as gardening with ample natural light all year round no matter what season it is outside!
Call Maclin Security Doors Today for a Sunroom Consultation
Investing in a sunroom may seem daunting at first glance due to its cost but once you weigh up all available options and understand how much value they bring over time. Investing in Maclin Security Doors for Memphis homeowners is definitely worth considering if you're looking for the benefits a sunroom offers both now and down the line when selling your property! Contact us today to get learn more!