Skip to Content
The Top 10 Features to Look For in a Secure Door
A secure door is an essential part of any home or business. It provides not only security but also peace of mind that your property is safe and protected. But with so many different types and styles of doors out there, it can be difficult to know which one is best for you. At Maclin Security Doors in Memphis, TN, we believe that the following 10 features are key to ensuring you have the best quality and most secure door possible.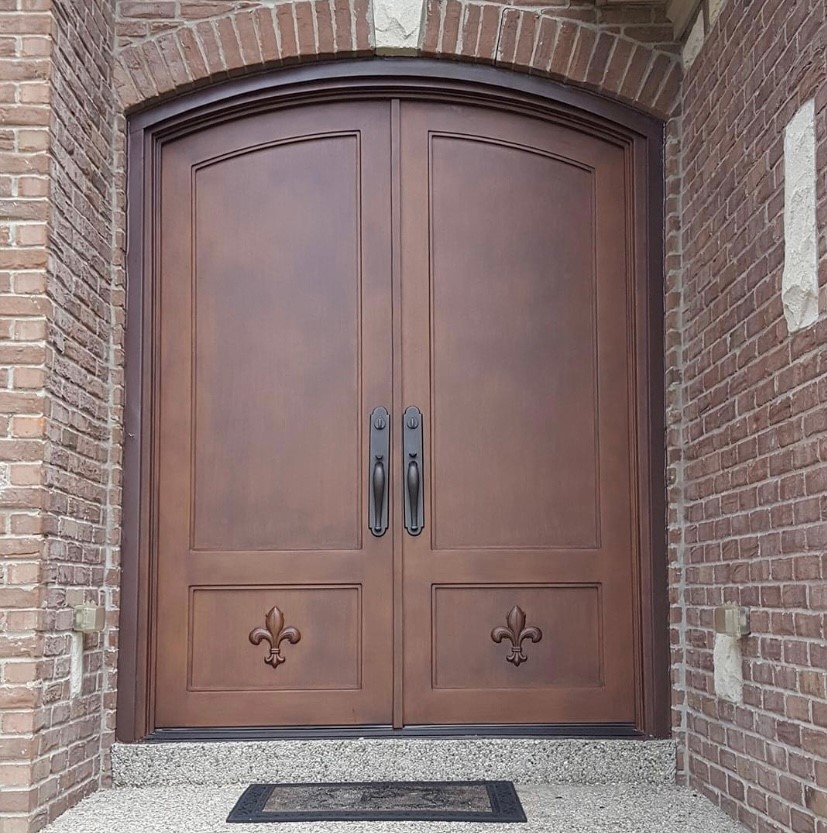 Meets Set Standards
All our doors meet the required safety standards set by the relevant regulatory bodies in Tennessee and beyond. That means you can be sure your door will stand up to whatever nature throws at it.
Steel Frame
Steel frame doors are not only durable and long-lasting, but they also come in various styles and designs that blend seamlessly into any architectural style. With the addition of security features such as reinforced locks, heavy-duty hinges, and shatter-resistant glass, you can have peace of mind knowing that your property is safe and secure.
High-Quality Infill
High-quality infill materials provide an added layer of protection against forced entry and can greatly enhance the overall security of your property. With advancements in technology, there are now a variety of high-quality infill materials available for security doors, including steel, and fiberglass. These materials are not only durable and long-lasting but also offer great thermal and acoustic insulation, making them an ideal addition to any property looking to improve its security measures.
Thick, Strong Grilles
Our grilles are made from thick steel bars designed to provide maximum strength against forced entry attempts. They also look great!
5-Pin Cylinder Key Locks
We only use 5-pin cylinder locks on our doors because they provide superior protection against lock picking and other forms of forced entry attempts compared to standard locks with fewer pins.
Adequate Hinges
The hinges on our doors are specially designed to hold up under any conditions while providing smooth operation when opening and closing the door.
Custom Design to Ensure Proper Fit
We custom design each door to ensure it fits your space perfectly. This ensures a snug fit between the frame and infill while also ensuring maximum security against outside intruders.
Corrosion Protection
We use corrosion resistant materials such as galvanized steel or stainless steel for our frames and grilles, so they don't rust or corrode over time due to exposure to moisture or other environmental factors.
Quality Parts
We only use parts from trusted manufacturers who provide high quality components for their products so you can be sure that your door will give years of reliable service even under heavy usage conditions.
Safe for Emergency Exits (In Case of Fire)
Many of our doors can be fitted with a panic bar which allows people inside the building to quickly exit in case of fire or other emergency situations without having to fumble around with keys or find another way out through windows etc.
Contact Maclin Security Doors Today for Help with Your
With so many features available on secure doors these days, it can be difficult knowing which ones are most important when making a purchase decision. At Maclin Security Doors in Memphis, TN we believe that these 10 features should always be considered before making a final decision about which door best meets your needs. Whether it's a single entrance door or an entire security system, trust us at Maclin Security Doors in Memphis, TN to help you find the perfect solution for all your needs! Contact us today at 901-377-2456!